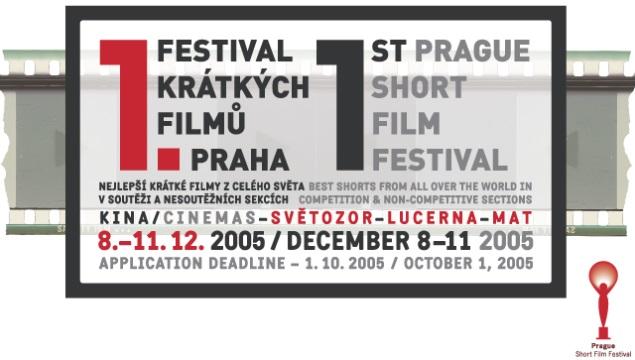 Superfriends Meet Professor Vinyil
Three super-friends become superheroes when a strange meteorite falls to Earth. The girls must use their powers to stand up to the meanest DJ in town.
Spain
2003, 15 min

Director

:

Domingo González

Director of photography

:

Paco Belda

Editor

:

Domingo González

Screenplay

:

Domingo González

Music

:

José Sánchez-Sanz

Cast

:

Bárbara Goenaga, Lluvia Rojo, Momoyo Miya

Contacts

:

Kimuak - Euskadiko Filmategia - Filmoteca Vasca
Domingo González
Domingo González (1965) earned a degree in psychology and film directing at TAI in Madrid. He has made three short films: La fábrica de sueños (1992), Efectos secundarios (1994) and Las Superamigas contra el Profesor Vinilo (2003).