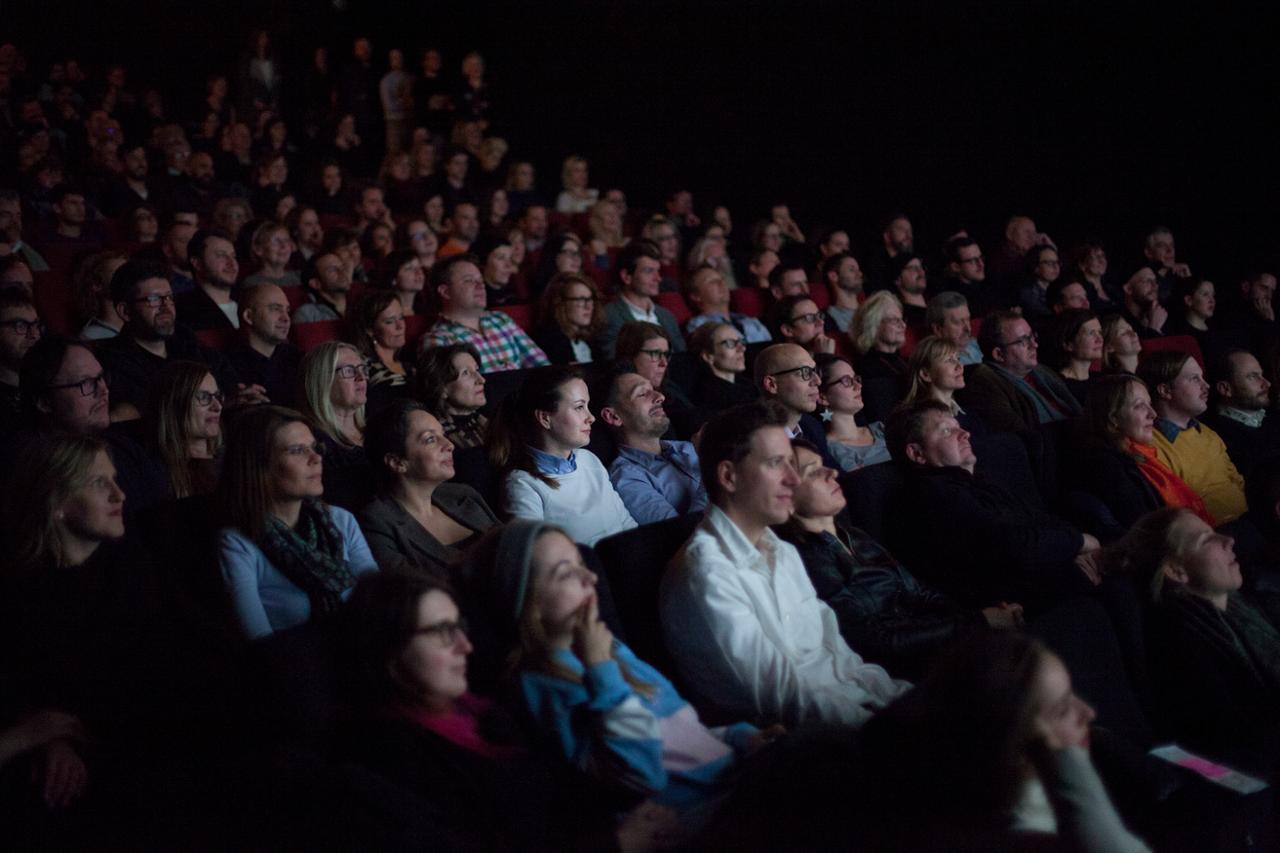 13th Prague Short Film Festival Introducing a New National Competition
13th Prague Short Film Festival will screen short films from all over the world in the Svetozor and Pilotů cinemas from January 17 to January 21, 2018. The Festival is prepared by Film Servis Festival Karlovy Vary, the organiser of the Karlovy Vary International Film Festival. The Festival program will present almost one hundred short films within the traditional International Competition, as well as several informative sections. This year, a new National Competition will be introduced, intended for Czech short films made in the previous year.
The International Jury for the National Competition will consist of experts in the areas of culture, film production, film theory and film critics and will award the Grand Prix for the best short film, associated with a financial prize of EUR 2,000. In addition, the Jury may award two Special Jury Mentions. Only short films of up to 30 minutes produced after January 1, 2017 will be eligible for the competition. Film submissions are open from November 1 to November 30, 2017.